Arrowhead Management has an experienced team of event managers who can assist with organising a variety of corporate events, all of whom have extensive knowledge of venues, hotels and other associated event requirements.
Whether it be a meeting, conference, away-day or global summit the team can help coordinate all aspects of your event, from concept to completion.
Every event organised is unique and Arrowhead Management prides itself on delivering excellence and developing long lasting, trust based relationships.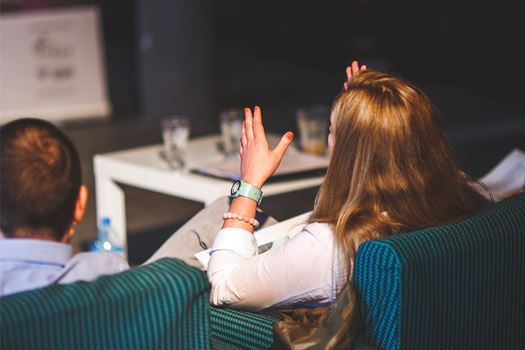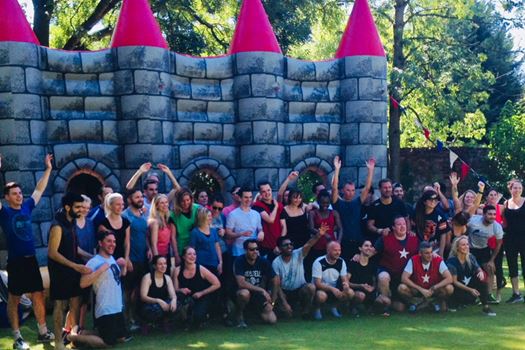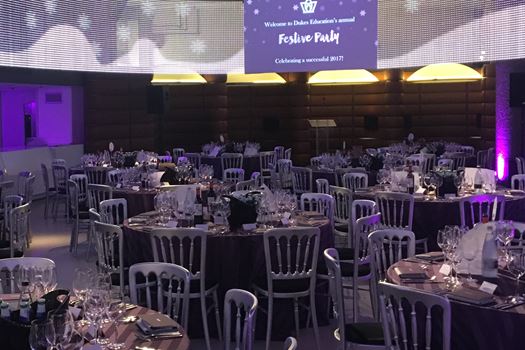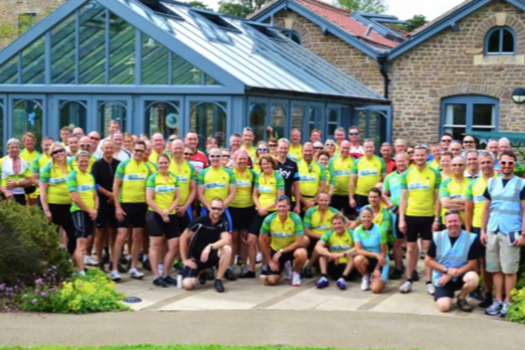 Trust - Honesty - Flexibility - Delivery - Client Experience

Signup Success
Thank you for registering for our newsletter.
Email not correct
Please provide valid email address
An Error Occured